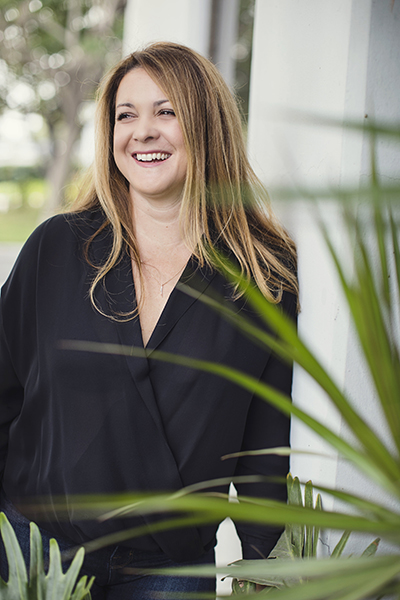 For over a decade, Catlin has developed exceptional global event and marketing production campaigns for many of the world's leading fashion, entertainment, technology and sports brands, including Amazon Prime Video, Quiksilver, Sonos, Microsoft, and more. She has worked with A-list music talent, fashion designers, and the world's top athletes to create award winning experiences at cultural events.
Catlin's EP work includes leading production and consumer experiences of the Amazon Prime Video Experience, Uber Comfort Club at O'Hare airport, Sonos Events, New Balance at the NY Marathon, and many more.
Catlin was recently awarded two Bronze Clio Awards for her work on Amazon Prime Video Experience at Comic Con for Event/Stunt and Experiential/Events category.