We worked with one of our amazing clients to create a super top secret uber VIP experience at COACHELLA this year. We had an opportunity to have a presence in the Friends and Family area of the festival over the first weekend—which is strictly reserved for artists and usually no brands are invited. It becomes a total party where people BBQ, drink, play and listen to music and chill in the hot Coachella Valley air.
We decided to set up an airstream with the clients product inside for demo but because of the top secret nature we had no branding. It was all about the VIBE. The airstream from RENT AN AIRSTREAM was 25 feet long and also doubled as sleeping quarters for staff. We did a HUGE Costco run buying up the best ingredients for the perfect BBQ and then added in our personal design touches to make it welcoming complete with tea lights, bean bag toss, lounge areas and more.
Hundreds of people came through over the weekend despite the heat and enjoyed cocktails and dreams on us!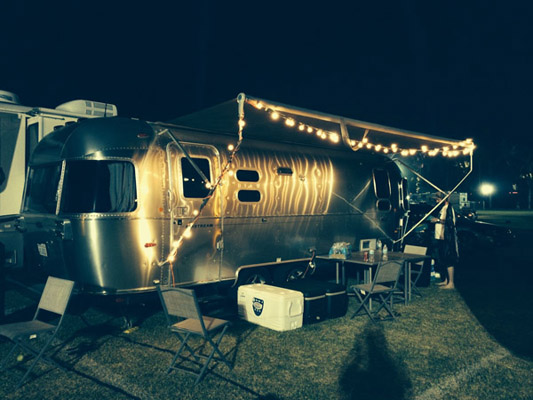 The Airstream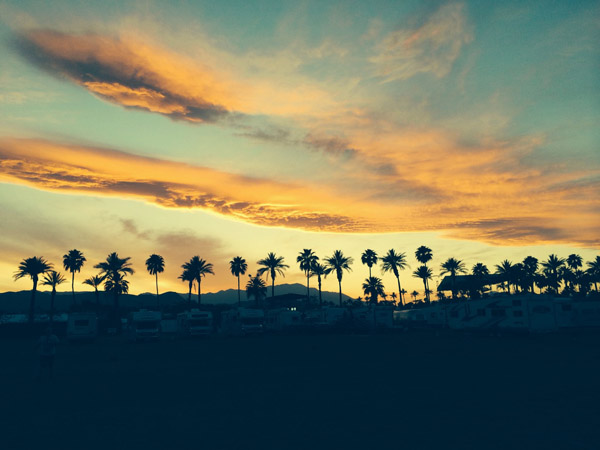 View Walking into the Friends and Family Area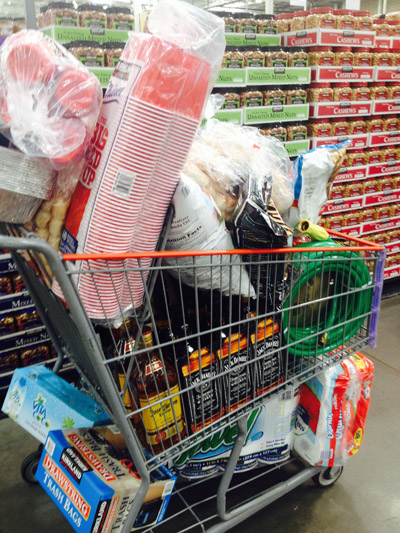 One of 4 carts filled at Costco