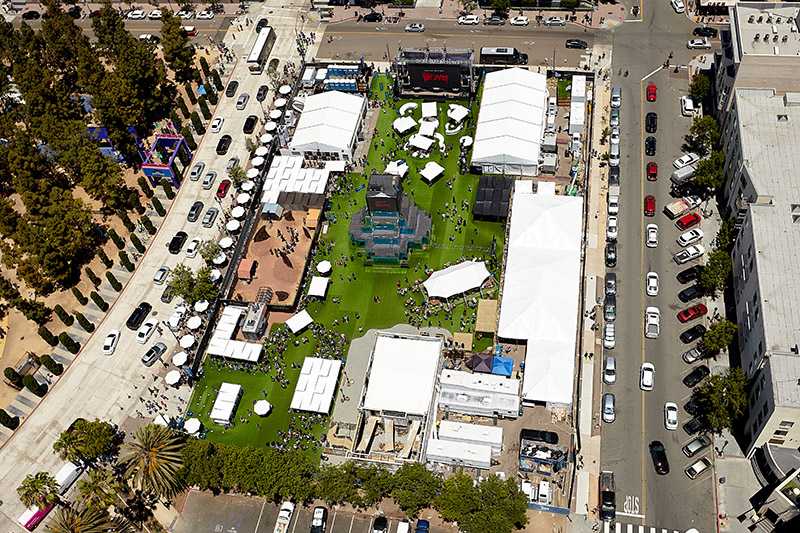 Amazon Prime Video goes big and we were happy to be along for this momentous climb to create a "World Build" experience at Comic Con 2019. We took a 60,000+ sq. ft. parking lot in the middle of Downtown San Diego and created a world that housed 3 unique immersive-theatre experiences for marquee shows: The Boys, Carnival Row and The Expanse, lounges, VIP room, and more for 2019 SDCC. Teaming up with Tool of NA, we boss-girled the heck out of production logistics and supported all creative endeavors and fabrications. Did we mention we built a 48 ft tower?!
This event also WON two bronze CLIO AWARDS in the Event/Stunt and Experiential/Events category. We are so proud!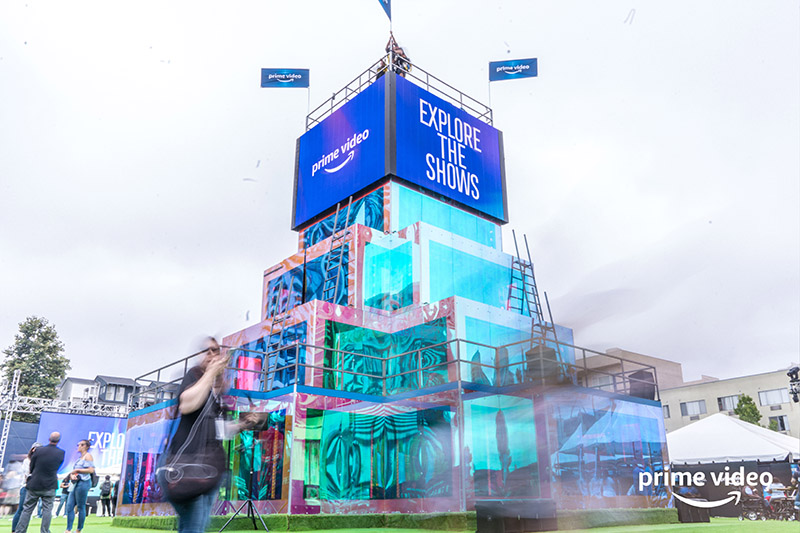 What We Did
We handled all production logistics and site builds for the Amazon Prime Video Experience at Comic Con. We worked with the city of San Diego to secure all permits and oversee all structural engineering documents to ensure safety of builds including the 48 ft tower and 20 x 40 ft LED Screen. All floor plans – including planning of and final layouts – were created by us. Creation of the registration site and subsequent line management. We hired and managed over 65 brand ambassadors who helped manage lines, greet attendees, reset activations, etc. Catering for 14,000 guests over 5 days and 300 staffers for one month, and all facility needs including restroom, power, lighting, AV, wifi, HVAC, flooring, turfing, tenting, and a pop-up kitchen.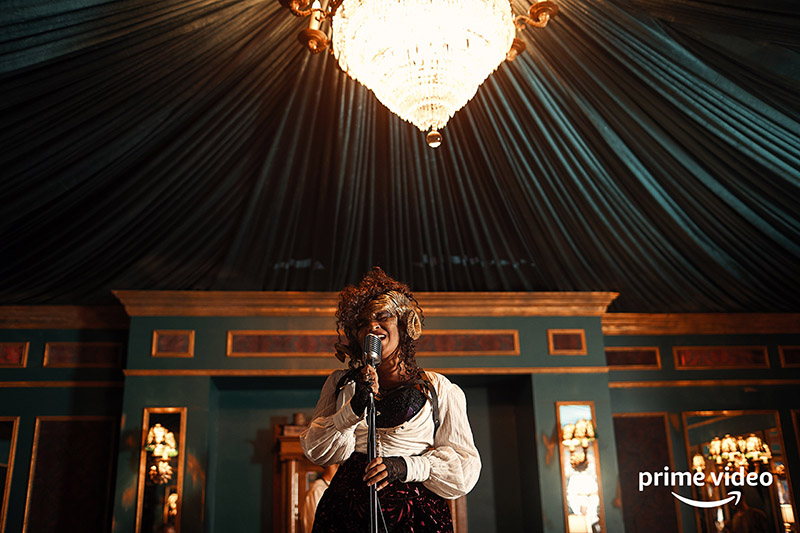 Highlights
14,000 attendees
350 Press Placements with over 33 Billion PR Impressions
Awarded 3 Clio Awards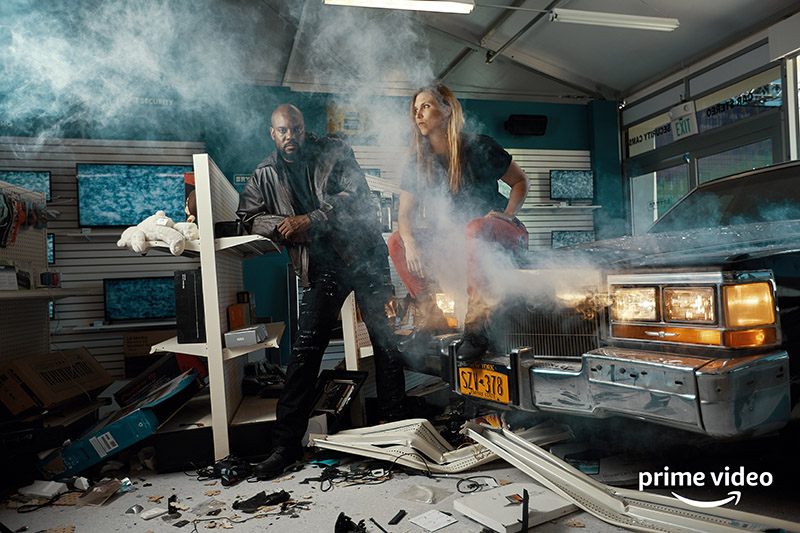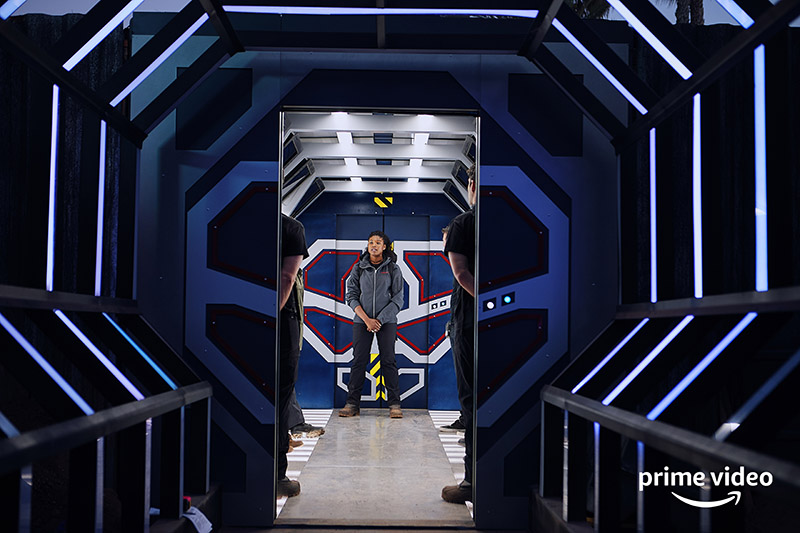 Vendors:
We worked with a lot of vendors on this one. If you have inquiries into vendors and who did what please get in touch. Some of the main ones were: Tool of North America: Creative
Webb AV: Fabrications/AV/Lighting
Benchmark: AV
Miho: Catering
Quench: Staffing