We love learning about new bands over here at CC Events so we were thrilled when one of our favorite clients PANDORA asked us to be a part of their Grammy Week activation. As you can imagine rounding up bands to be involved in events during Grammy Week can be quite the task but Pandora nailed it when they signed on Hiatus Kaiyote. Nominated for Best R+B Performance this quartet from Australia have soulful lyrics and powerful tunes. CC Events was blown away when we saw them perform live.
Gaining massive popularity, due in part to their Grammy nod, the lines started forming at 3:30pm even though doors didn't open until 7pm. To show our appreciation we allowed the first ten in line to come and meet the band and take pictures before the doors were officially opened. The fans were stoked and that made us really happy.
The performance went on without a hitch and can we also comment on how cool and nice the members of Hiatus were! We loved them…..and we love working with Pandora!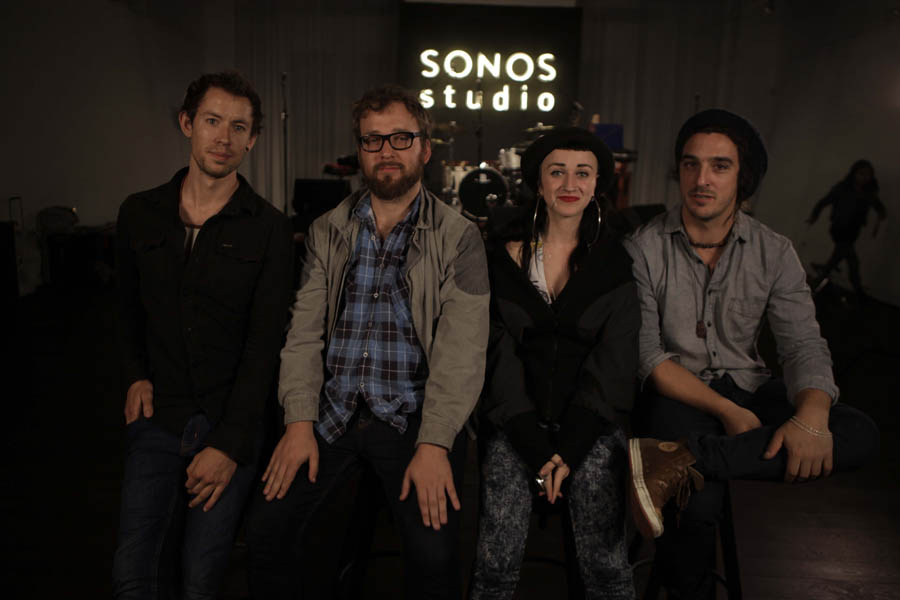 Hiatus Kaiyote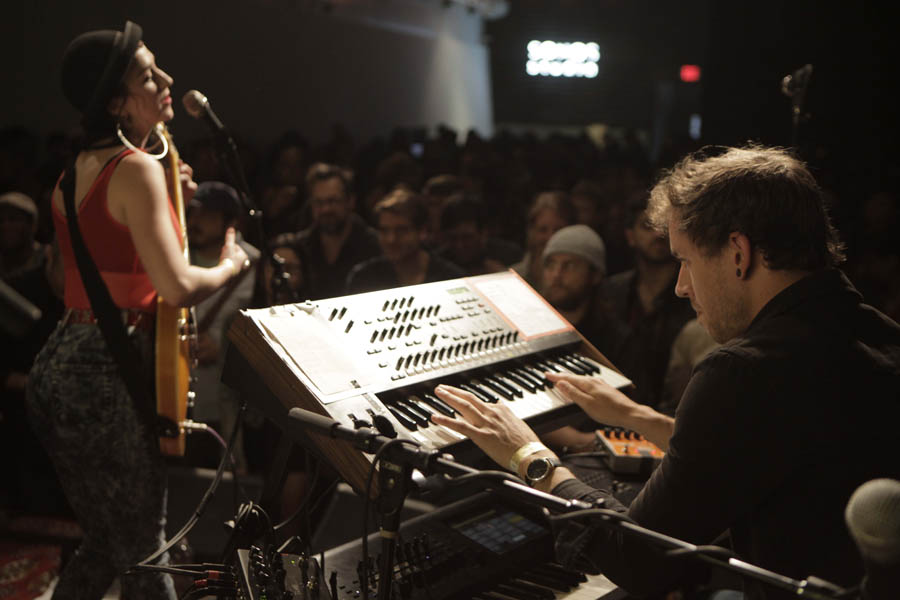 The crowd rocking out