Infatuation called about an amazing event they had cookin' in LA to launch the new Microsoft Surface Go and we immediately answered – apron in hand.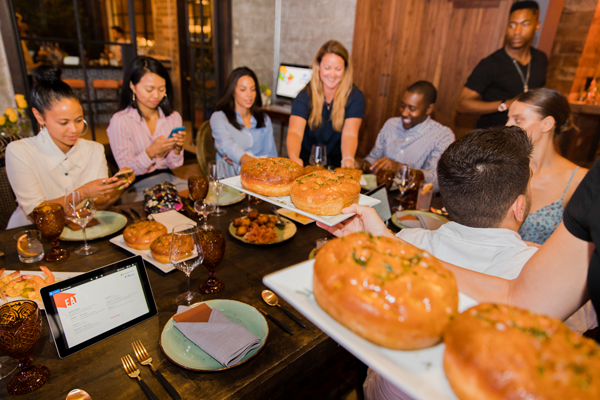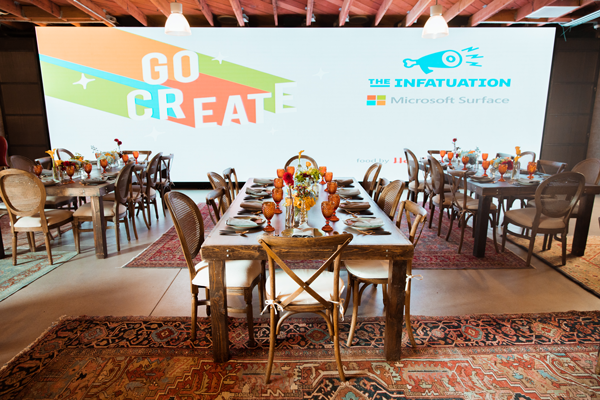 The Infatuation team collaborated with the amazing chefs from Felix Los Angeles and Howlin' Rays to curate a menu for media, influencers and actors. The result: an epic 6 course meal.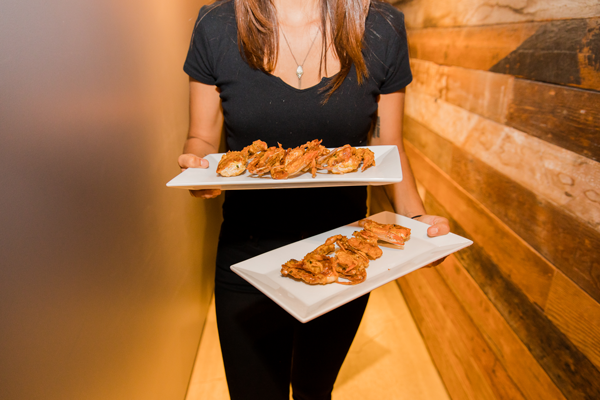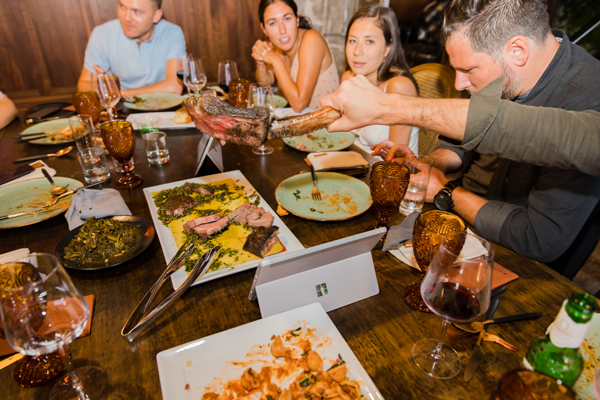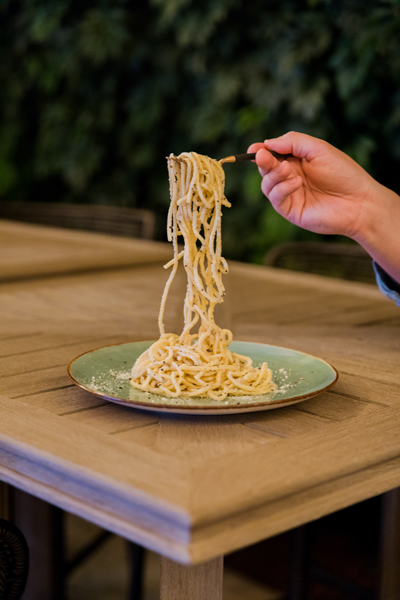 Many mahalos to Rais Case who came in and made some epic custom swag while Drawing Booth drew portraits of the guests using the Microsoft Surface Go and Mamas-Medicine Cocktails for the libations.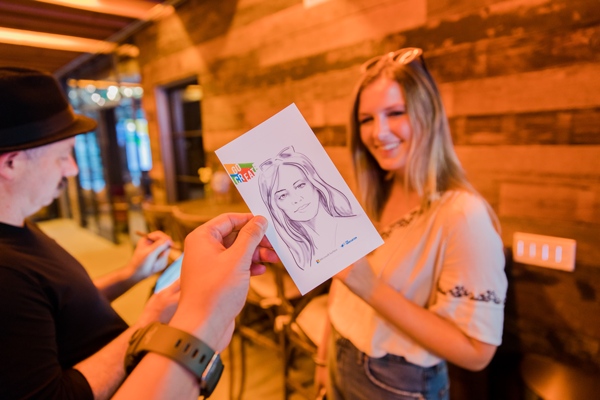 All photos by Scott Borrero