KCRW is a great partner and Jason Bentley is one of the foremost influential VJ's in Los Angeles. Sonos and KCRW created an event series that brings talent into the Sonos Studio for KCRW's Morning Becomes Eclectic Show. The tail end of the year brought in the likes of Jaime XX, Ratatat, JR JR, Courtney Barnett and more. Serious fun was had.
Links below for the interviews and performances!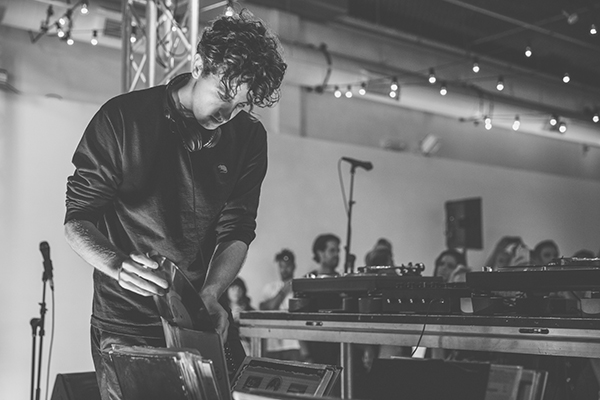 Jaime XX DJ's at Sonos Studio
photo: @evoake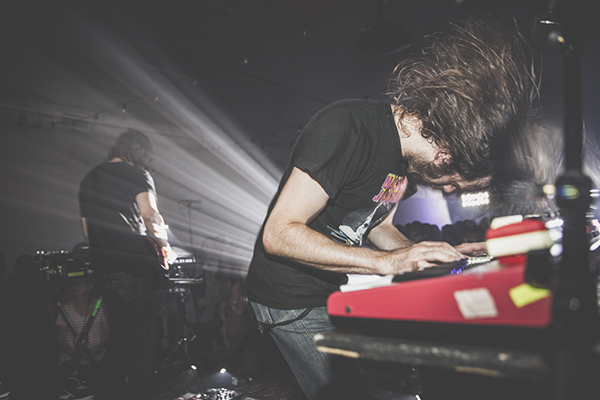 Ratatat Light Show was so unreal, those guys know how to bring the noise, and the visuals!
photo: @evoake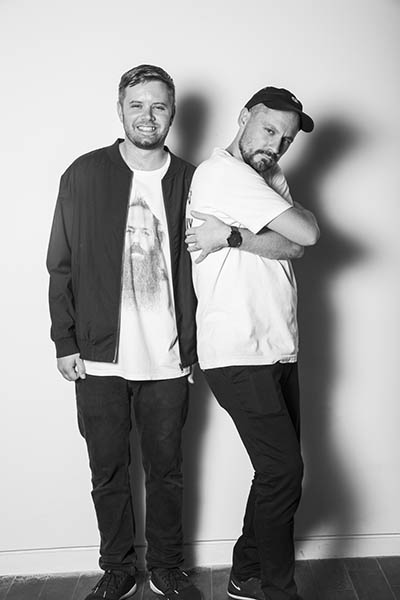 These Aussie sensations – Hermitude- were so engaging and funny we never wanted them to leave the stage. Totally the kind guys you want to have a pint with.
photo: @evoake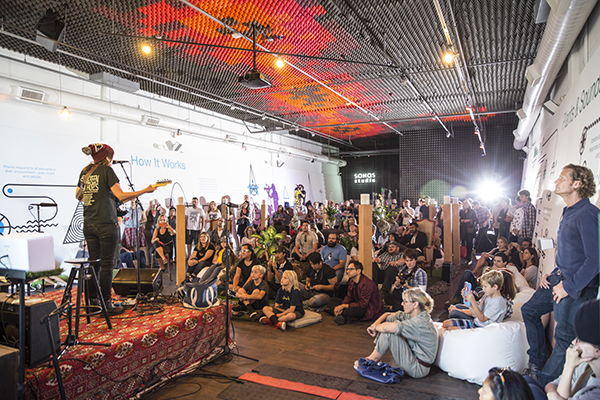 Another raw talent from the Land Downunder Courtney Barnett is raw and pure and really shy. In association with Grammy U and KCRW Barnett played to university students before her debut performance at the Hollywood Bowl that evening.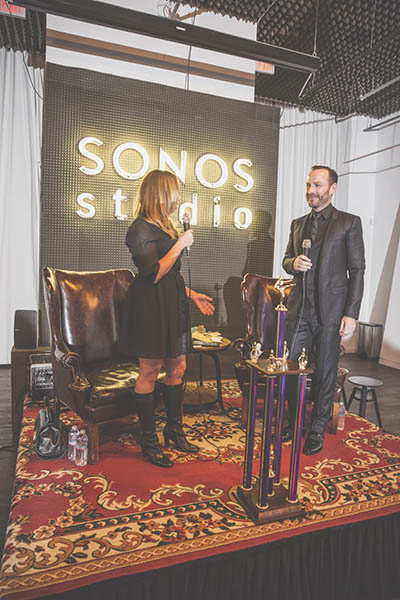 Our final event with KCRW wasn't an MBE event but more like a celebration of the best albums of the year. Jason, along with KCRW selected the top 11 albums of 2015 (by mentions). His list below.
1)  Alabama Shakes

2)  Kendrick Lamar

3)  Courtney Barnett

4)  Disclosure

5)  Leon Bridges

6)  Jamie xx

7)  Boxed In

8)  Unknown Mortal Orchestra

9)  Kamasi Washington

10)  Tame Impala

11)  St. Germain

photo:@evoake

JR JR with Jason played to a completely packed house!

photo: @evoake