We teamed up with the LulaRoe crew in July and we can't even begin to tell just how much FUN they are. I mean we had a pretty hefty job of fabricating, designing and producing a 6000 person event at three locations in a span of 3 days but we pulled it off and the results are breathtaking.
LulaRoe, if you aren't familiar with them, is taking the direct sales market by storm and putting color and leggings back on the map. Not only are they a truly awesome group but honestly they are making women (and men) seriel entrepreneurs and empowering them to take over their lives and the lives of their families. Its pretty amazing.
Quick stats on the event for 6000 consultants 
Ontario Convention Center – 2 days of shopping, presentations + lunch where we designed the registration area, stage, fashion presentation, fashion vignettes, seating + lunch areas and signage.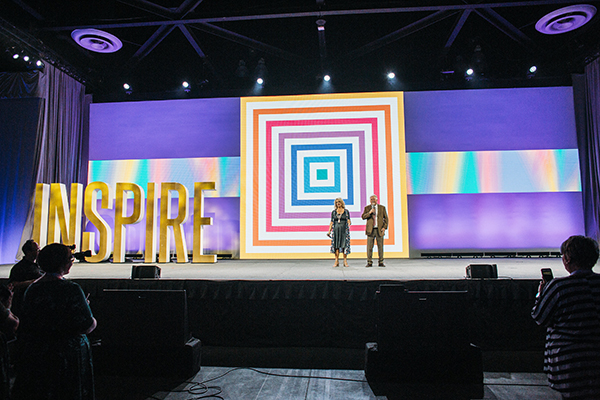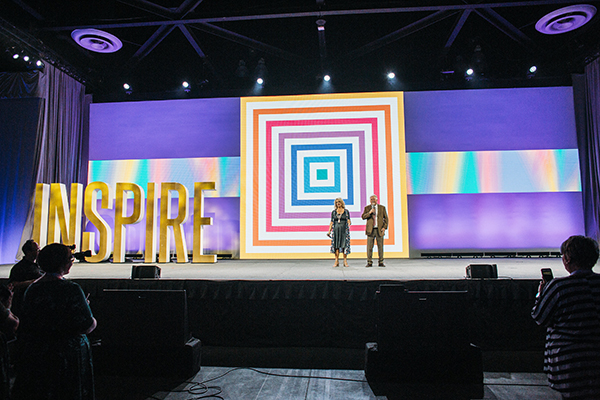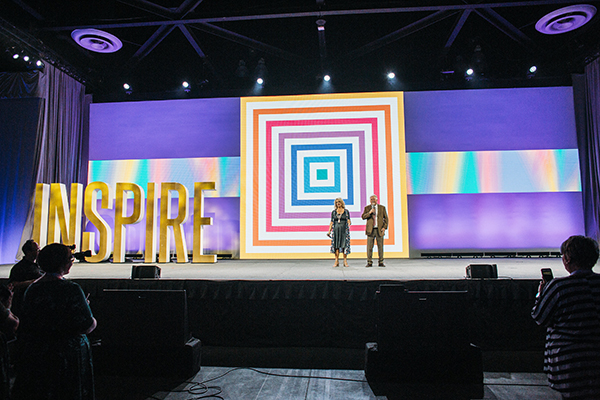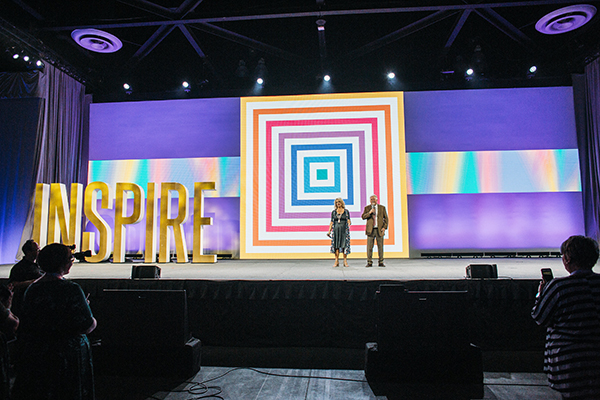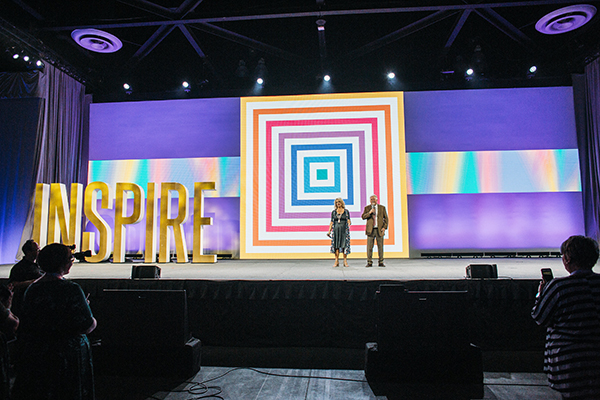 Splash Kingdom – Opening party at local water park where we designed the stage, signs, and worked with Confetti Systems to make some awesome tassels!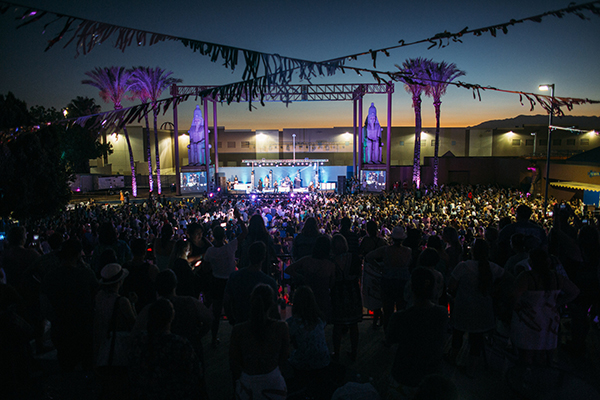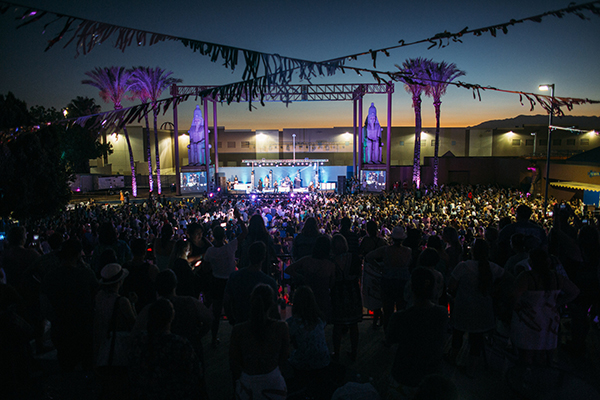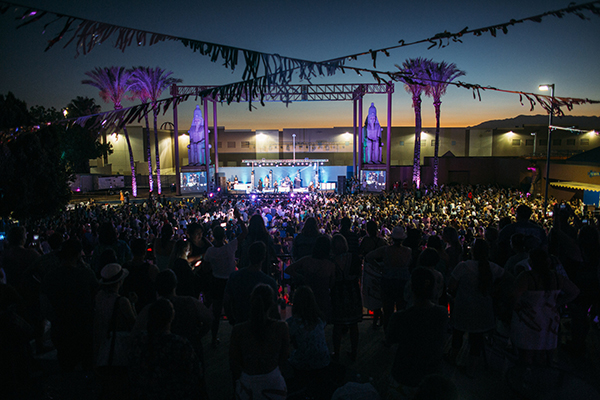 Huntington Beach – Closing Party in Huntington Beach where Andy Grammar performed and we designed a killer sand castle photo moment, corn hole, lots of food and awesome seating areas.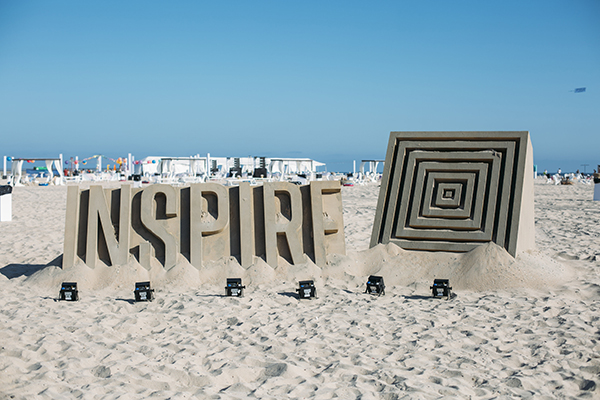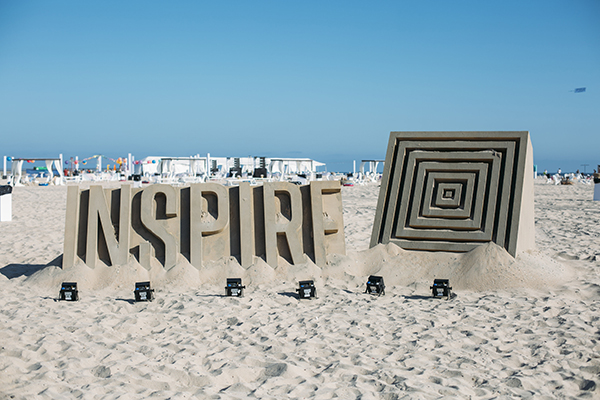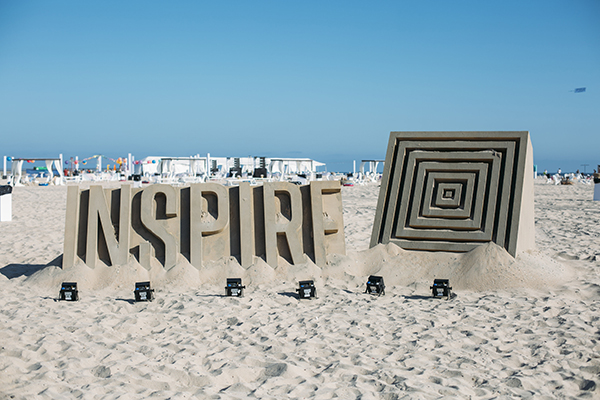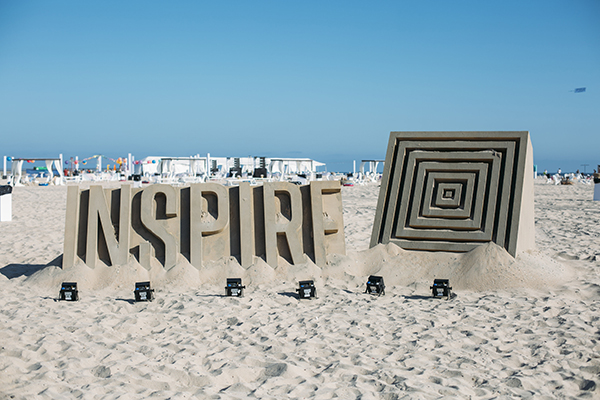 Vendors: Confetti Systems, Messex Industries, Invisible North, Ese Events, Yeah Rentals, Smilebooth, Nu California and more.