New York, New York you never cease to amaze! I had the pleasure of working along side some amazing individuals to put together three exciting activations for New Balance at the New York Marathon.
At Mile 16 we cheered on runners with a drum line from the Brooklyn United Music & Arts program to keep participants motivated with foam sneaker "hands" and posters!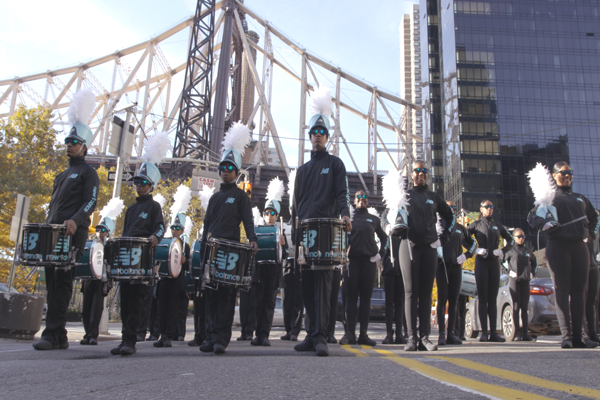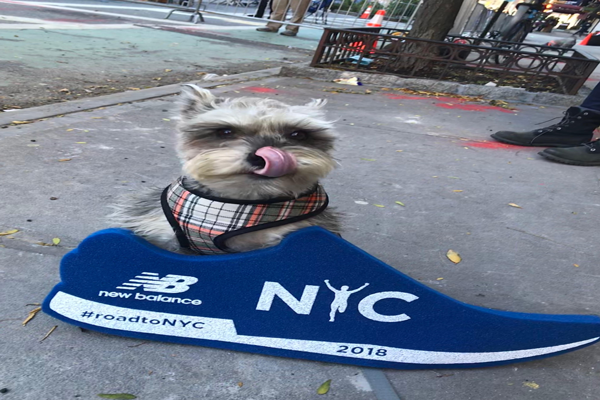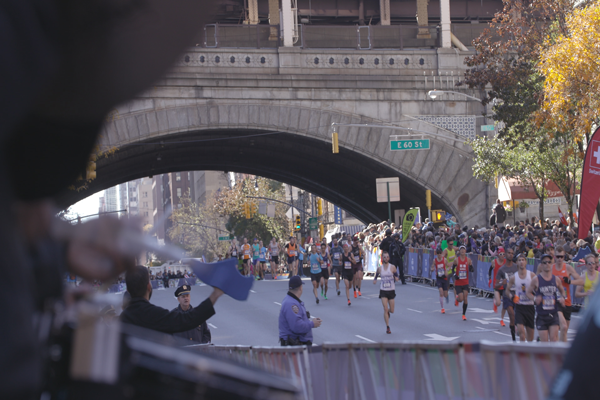 We also put together a Run Hub. This was a base for runners to purchase official New Balance x New York Marathon merchandise, get their bibs, and hear panelists speak complete with fully custom lockers for runners to store their gear. Lastly, a station where friends and family could create custom posters to encourage the runner.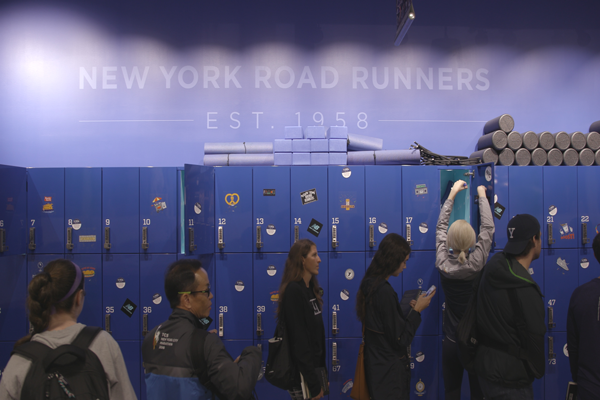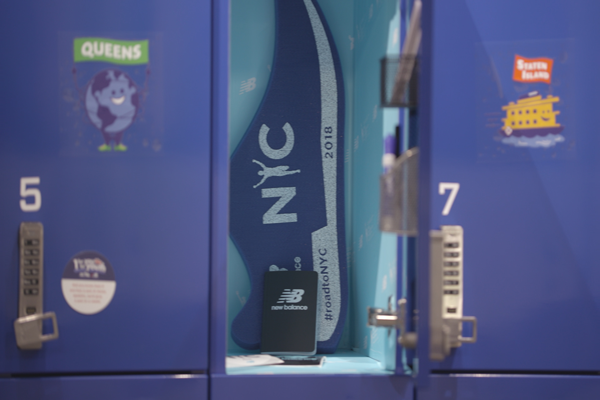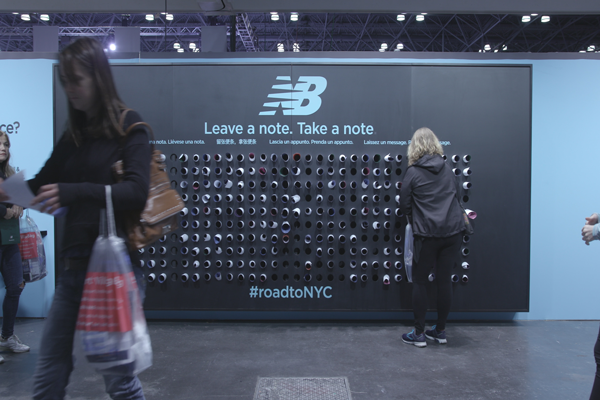 Finally, the medal wall at the Runners Pavilion in Central Park. A photo moment created for 65k runners to pose in front of.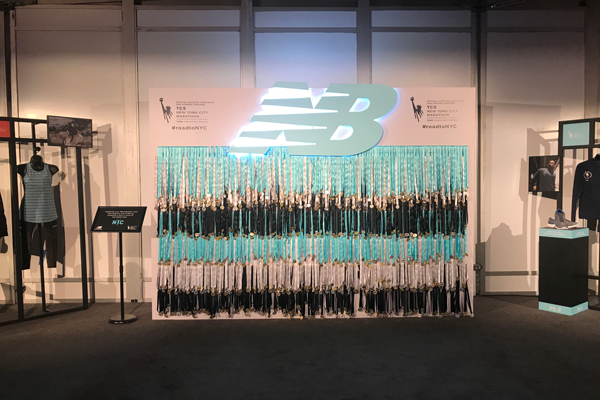 Have a look at the video to see the whole event in action!
New Balance Marathon Week from Crush & Lovely on Vimeo.