The creative brief was clear, introduce ReachNow, BMW and Mini Coopers ride sharing service, to the masses at Seattle's Upstream Music Festival. ReachNow, a fairly new service located in Seattle, NYC and LA wanted to showcase the brands features, their fleet of cars and their fun side for a three day activation outside of the stadium.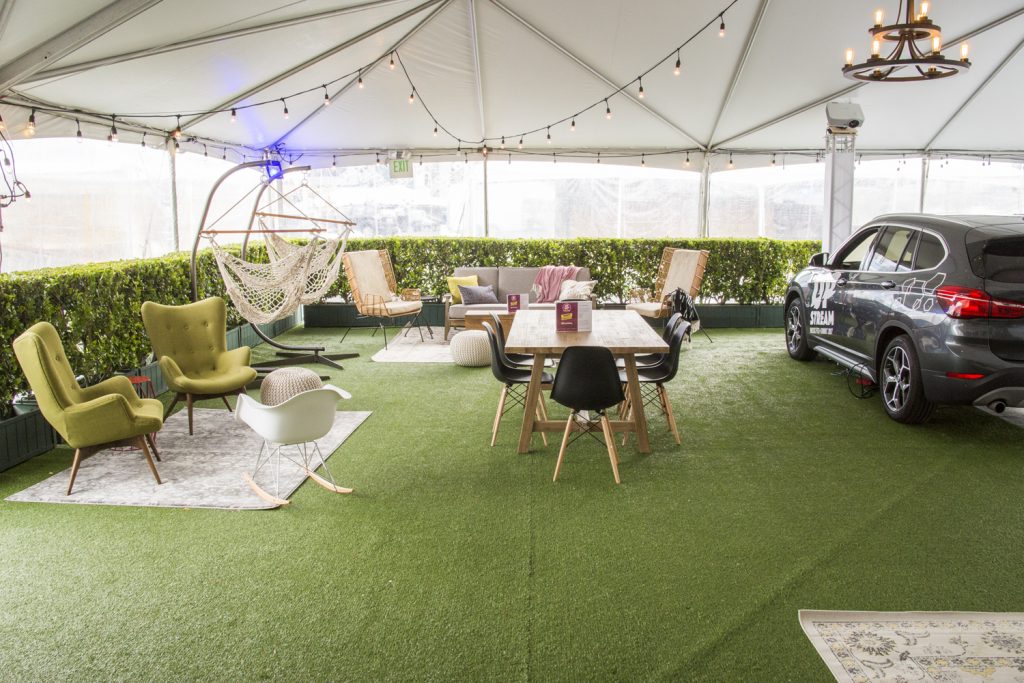 We created two sides to the booth, The WORK HARD side being the educational/techy side where attendees could sign up to be a ReachNow member, charge their phone and learn more about the brand. And then the ADVENTURE HARD side which boasted a photobooth taken in the trunk of the mini-cooper, Carpool Karaoke from artists performing at the Upstream Music Festival and a VIP lounge.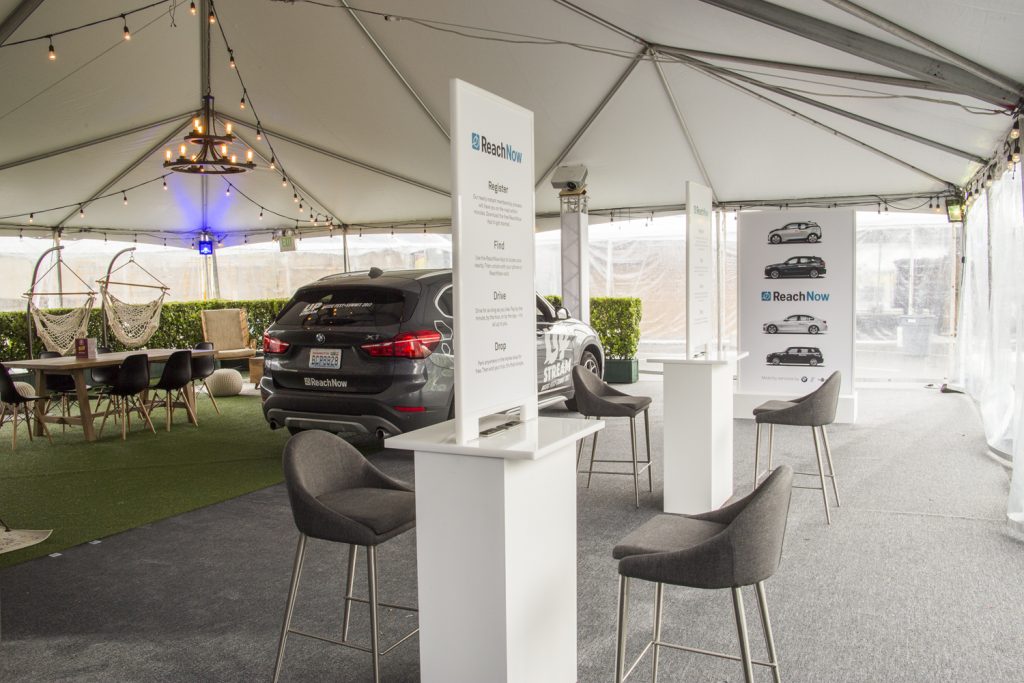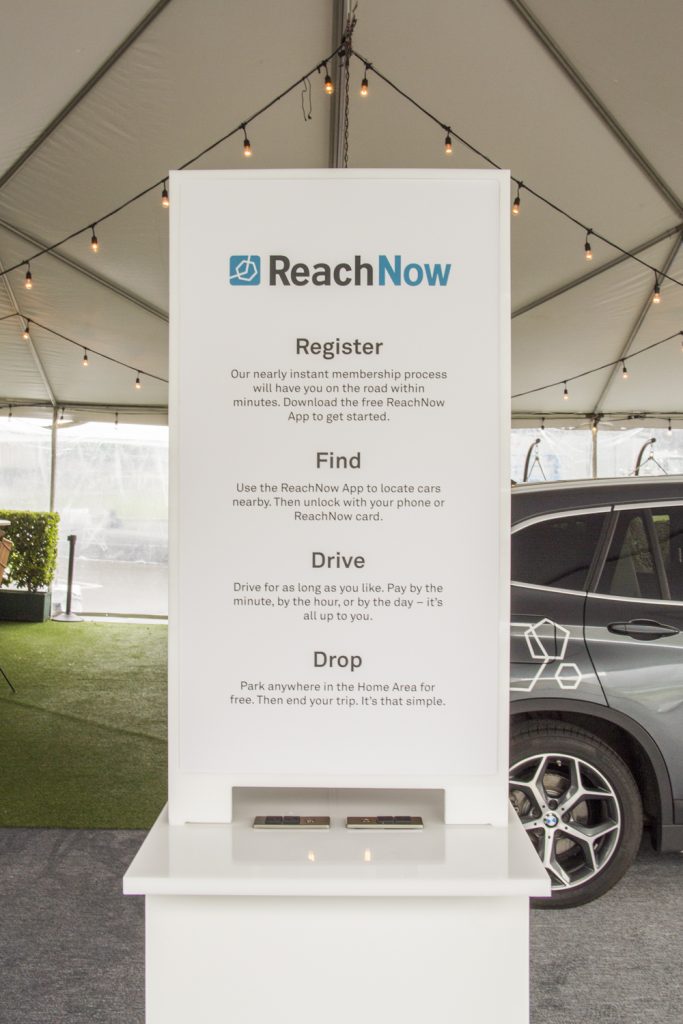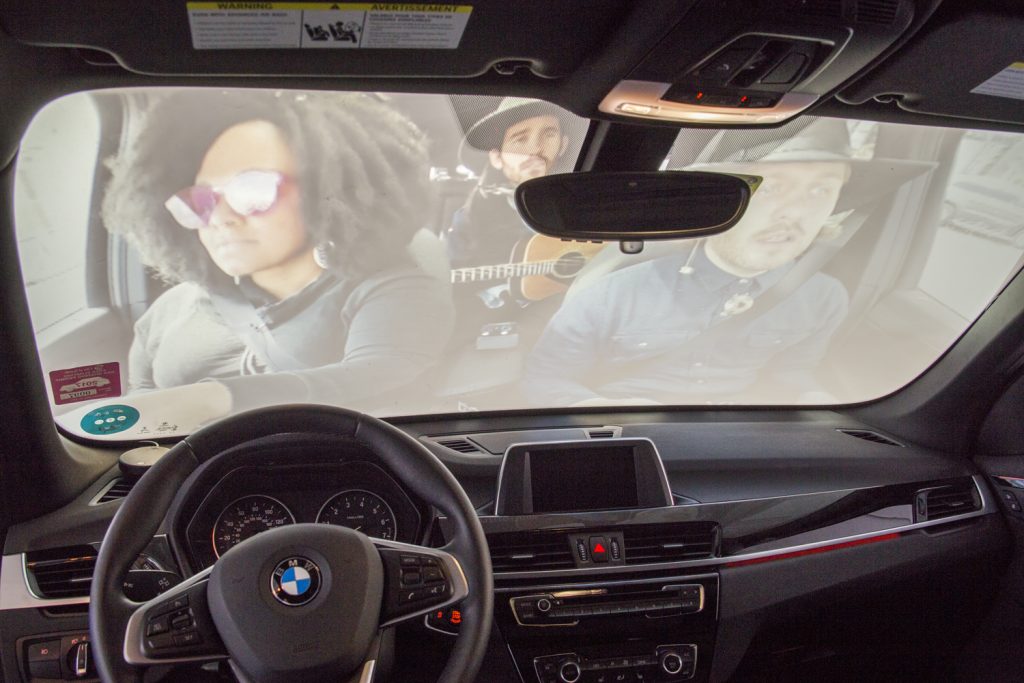 Attendees had a great time and loved the vibe!