CC Events hopped on the event planning saddle and took to Malibu for a very special company anniversary for design and advertising powerhouse 72 and Sunny.
Over 300 employees hoofed it up (via bus) the 405 and descended upon the magnificent Saddle Rock Ranch. Nestled on over 1000 acres guests took to the main house for an afternoon of food, wine, activities and sports. CC Events was called in to do the heavy lifting which involved erecting 2 teepees where people jammed on the complimentary instruments and built their own SEEDUM jar with local succulents. We also set up a LUMI process and it was like finger painting class all over again. The fields were adorned with all the best after-school games one could think of: cornhole, volleyball, bacci ball and soccer.
The food expereience could not have been better. Malibu Farms created the freshest menu we have seen in a while and we even brought in a lady who made her own goat cheese on-site. It was a very sustainable day.
After guests helped themselves to food and the three open bars they rested themselves in the pool and all the amazing furniture provided by Yeah Rentals.
We were so excited to work with Myra Vides Photography who took so many amazing shots and captured the spirit of the day. She is so great to work with and we totes recommend her!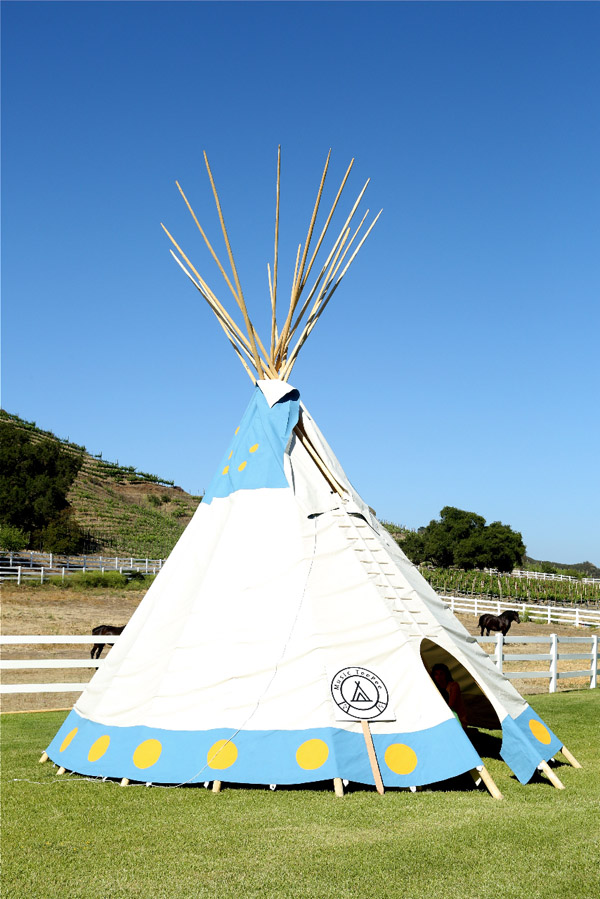 One of two teepees erected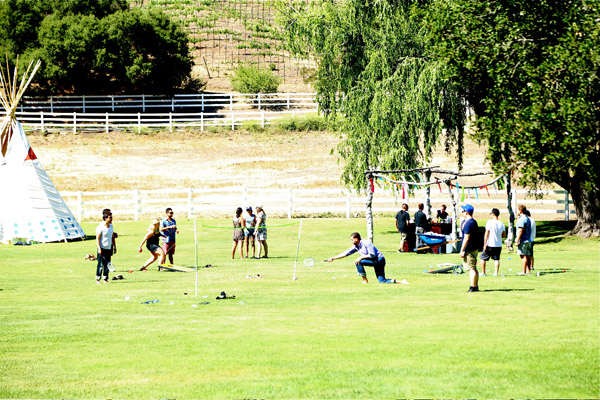 Activities and Bar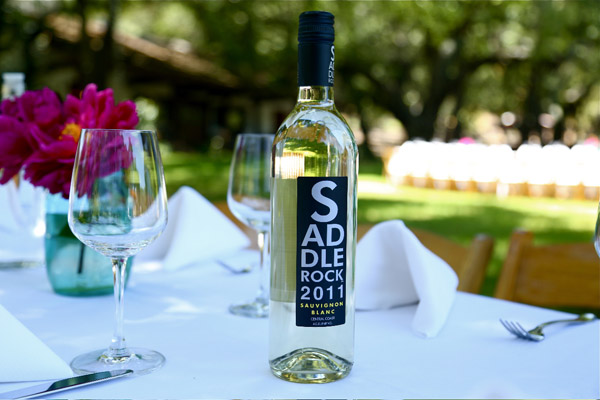 Wine from Saddle Rock Ranch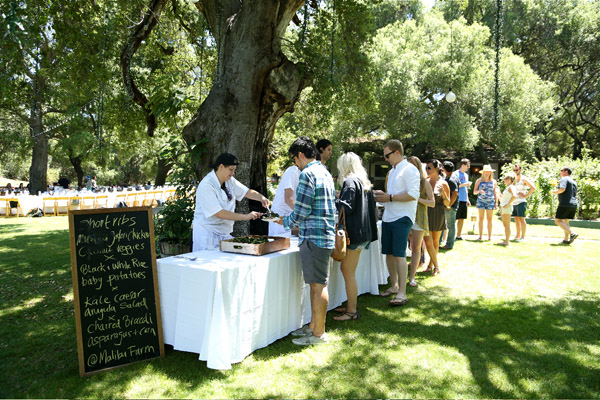 Lunch is Served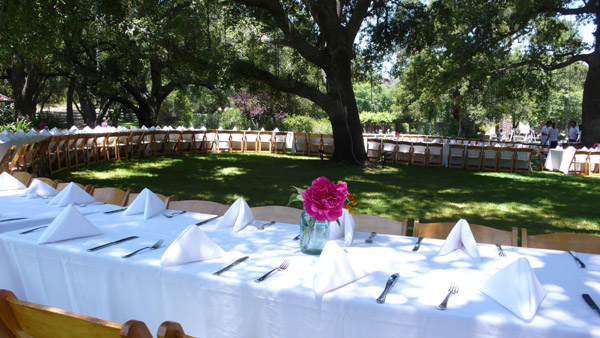 Table for 300- Winding through the trees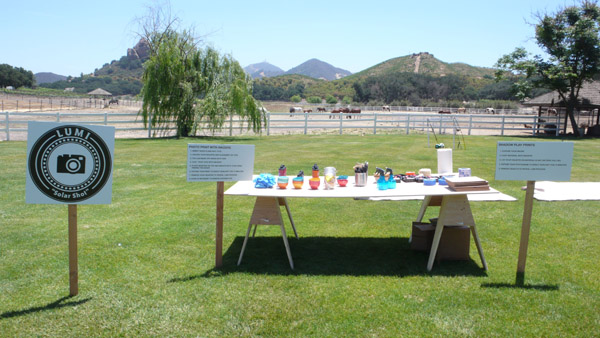 Lumi Process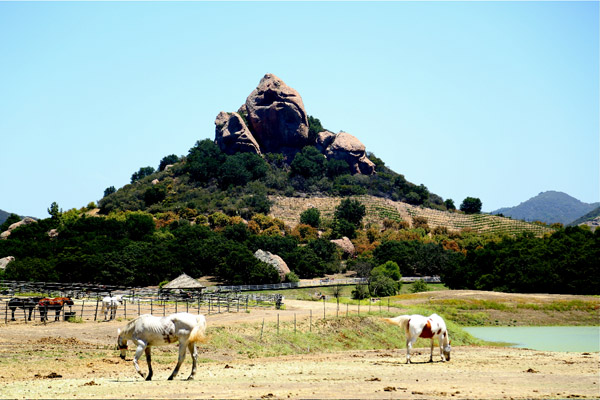 Beauty of the Ranch!