Hip Hop shows can be challenging to produce but honestly we love the vibe and energy these guys bring to the room. You can always count on a good crowd and even better drink sponsors like Hennessey and Champers.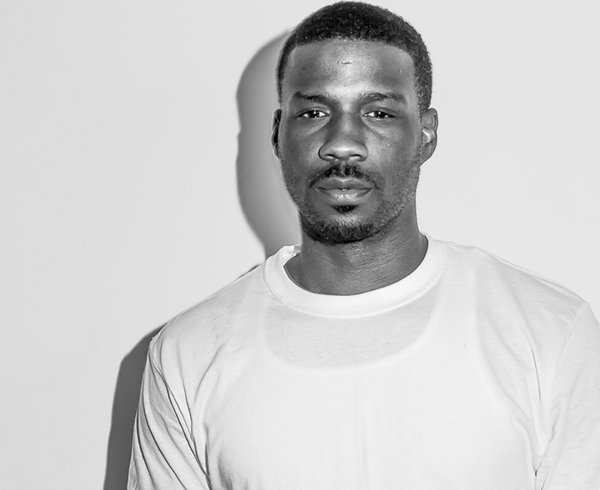 Jay Rock debuted his latest album 90059 in August and lets just say the hip hop community comes out to support their boys. Jay could not have been nicer and the album is gonna be a classic.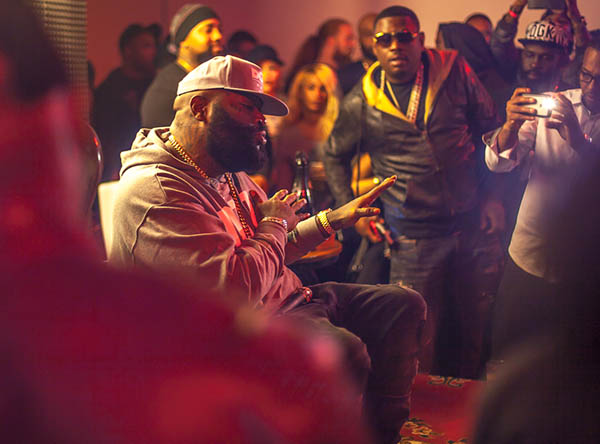 Rick Ross, or Rickey Rose as he is called held an album release party at Sonos where we listened to tracks off his new album Black Market. Needless to say he is a crowd favorite.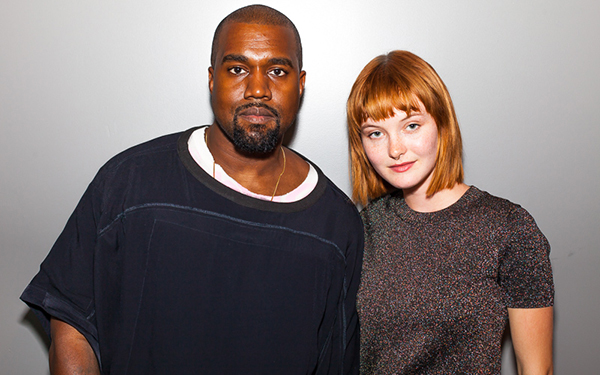 Kanye started his own record label Good and immediately signed Kacy Hill, a petite red head with a piercingly beautiful voice. Although not hip-hop focused she runs with the scene and we love her for it.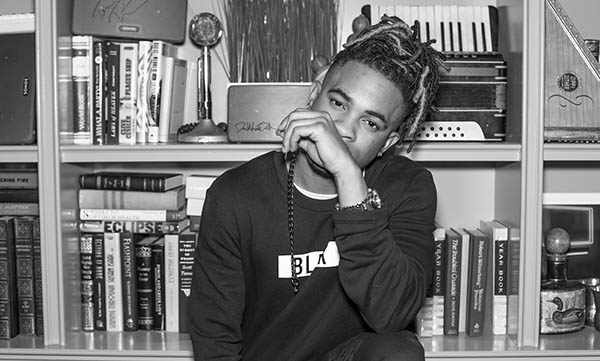 Elijah Blake is somewhat of a newcomer in terms of notoriety although he has cut tracks for Rihanna and Usher his latest sophomore album is a work of art. His enthusiam is contagious and was so friggin awesome to be in his present. He is the true meaning of an entrepreneur. Smart. Smart. Smart.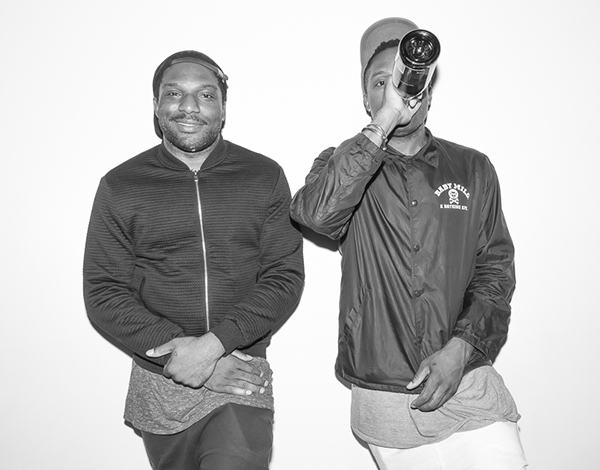 Christian Rich are the brother duo who are redefining the music scene. Lovely guys with lovely personalities. Did we mention they are lovely?