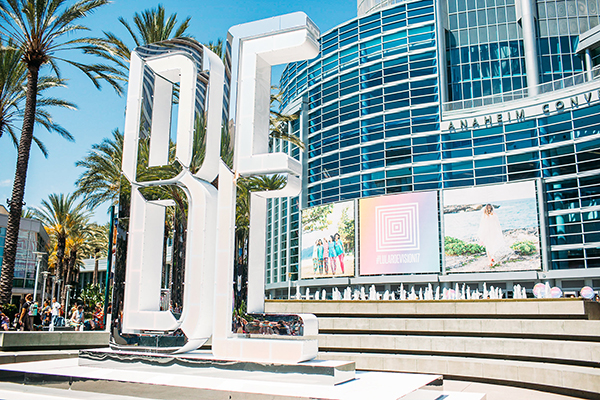 Entry to Convention Center
We just came off the BIGGEST event we have EVER done. Holy cannoli! Last month we produced three massive events at three different locations for over 20,000 people. It was a Herculean effort and we could not be more happy with the results. Our friends over at LuLaRoe invited CC Events to executive produce this massive extravaganza! It took months of planning and lots of teamwork with a variety of people and companies to pull it off. Shout out to WEBB and Corp Staging for building, fabricating and making sure visuals and sound were on point.
The goal was to offer the 25,000 guests the most rewarding experience where they would learn how to grow their business through a series of presentations, installations, fashion shows and shopping at the Anaheim Convention Center while having time to relax and enjoy themselves at the opening and closing parties at Huntington Beach and Angel Stadium. We had over 1.5 million square feet to work with and we used every inch. Lots of color!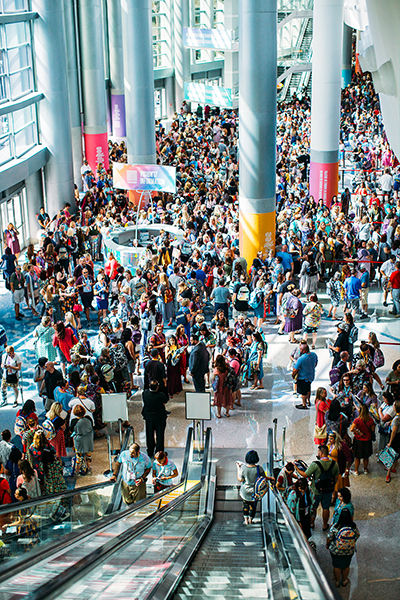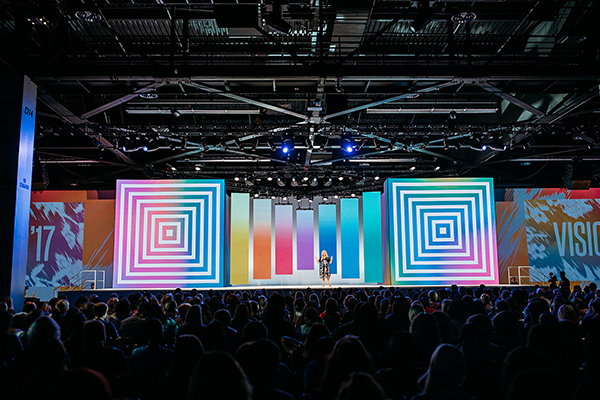 Anaheim Convention center served as the HUB of the LulaRoe VISION Convention. Here we held registration, welcome bag pick-up, the store, general sessions, breakouts, fashion show and an experience halls filled with all kinds of photo moments, art installations and activities. For three days 20,000 people utilized all that was offered in the space and had a great time. Check out the sizzle reels below for glimpses at all the action!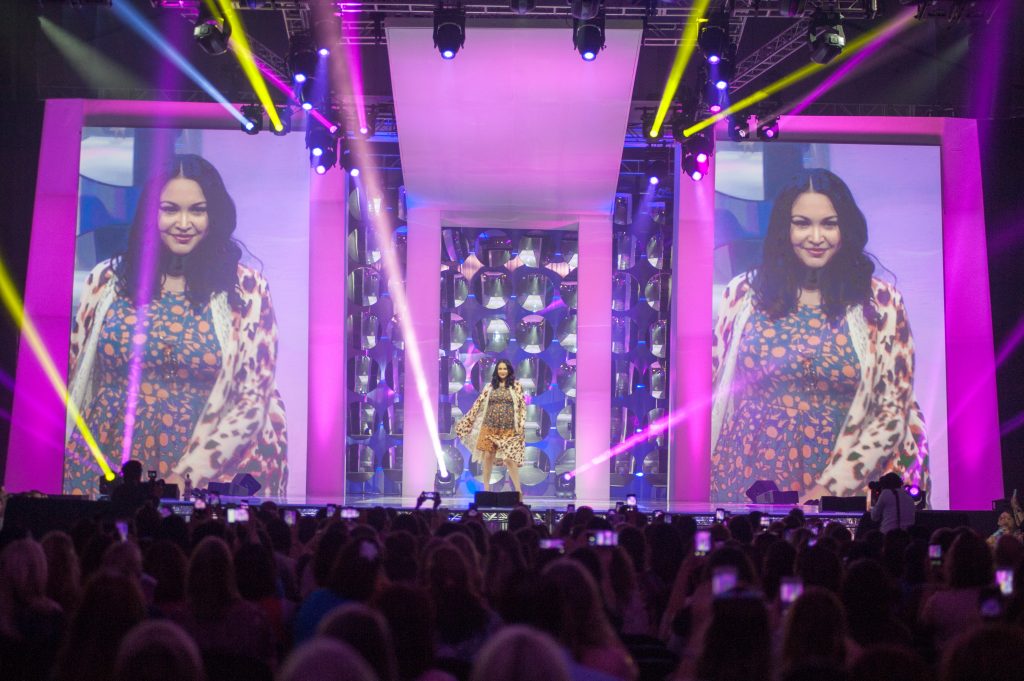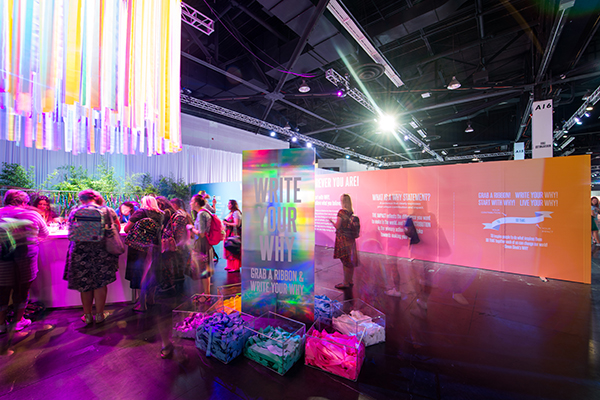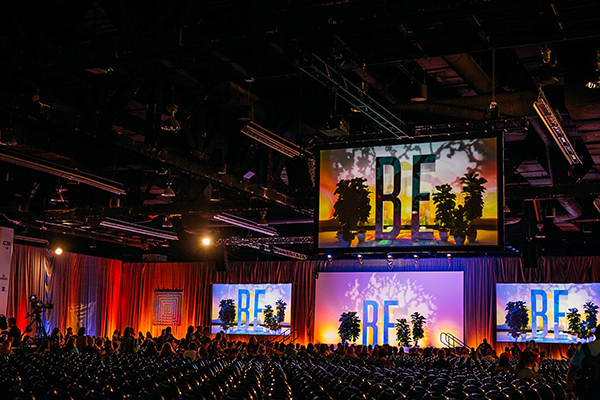 The kick-off event took place at Huntington Beach on the beach and it could not be a more beautiful night out. We had tons of games like corn hole and life size chess boards and custom swing sets and art installations. We had a variety of food vendors to cater to the guests before the ZIGGY MARLEY performance. Not interested in the above? Well then you could head over to the acoustic stage where a variety of local performers, including aerialists, entertained the crowd. Many thanks to BWG for helping to get structures erected and shuttling these folks around.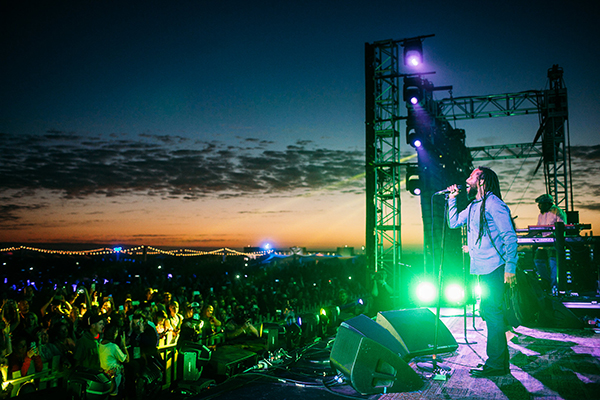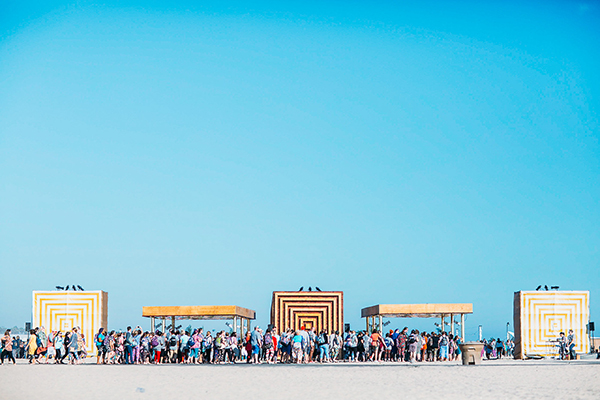 Event Entryway
Angel Stadium is where we produced a private show with KATY PERRY. Yes, you heard that right. She played all the hits including I kissed a Girl, Teenage Dream, Firework, California Gurls and closed with an EPIC rendition of Roar. She was perfect for the crowd and really empowered all of the women and men who attended. Katy was super chill and fun to work with and we can't say enough about how AWESOME the crew at Angel Stadium was. Like majorly on point.