People, it was one heck of a year and we can't thank all our clients more for trusting us in making their events come to life. We seriously were so busy and were involved with so many amazing events and talent we are literally bursting at the seams with happiness. In July alone we have 10, REPEAT, 10 events. Honestly, it felt like Christmas in July, we are so grateful.
To recap some of the great things we were a part of in July take a look at the photo montage below. Photos speak a thousand words and these artists we kicked it with were A-MAZING.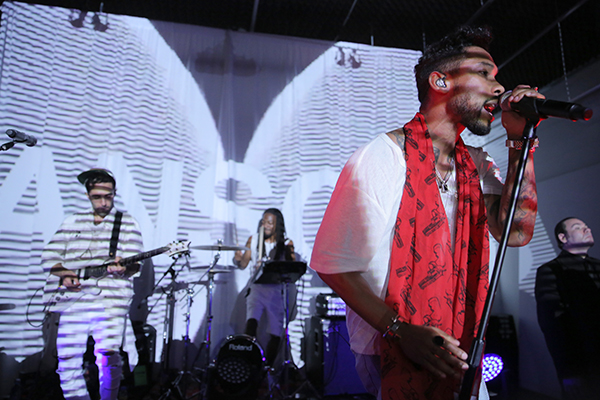 One word: MIGUEL. Working with Pandora is always a treat and releasing Miguel's latest album "Wildheart" was a love affair. Hundreds showed up for the intimate show and Miguel did no disappoint. He can move his hips as well as he sings. Swoon.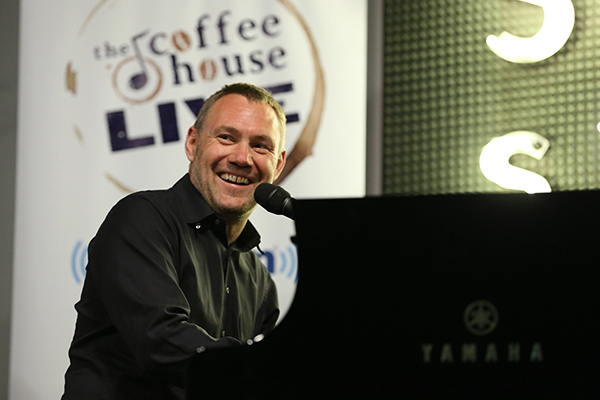 We totally fell in love all over again when David Gray walked into Sonos Studio and cleared the room for sound check. His cheeky personality and James Bond-esque good looks had us feeling like a school girl in love. This event, with Sirius Radio's "Coffee House Live", was an awesome one to produce complete with the baby grand piano we had to wrangle through the front doors.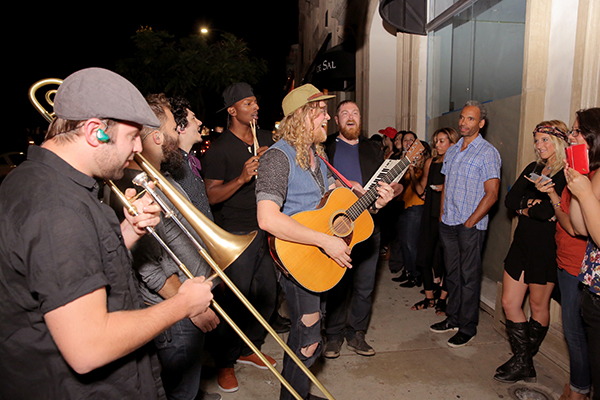 Allen Stone is one seriously awesome dude and for the second time in one month we teamed up with Pandora to host the album release party for Allen's album "Radius". He is unlike any artist we have worked with and WANTED to greet all the fans still waiting in line and when we say greet we mean SERENADE them all before walking through the front doors to the audience inside Sonos Studio. Seriously AWESOME.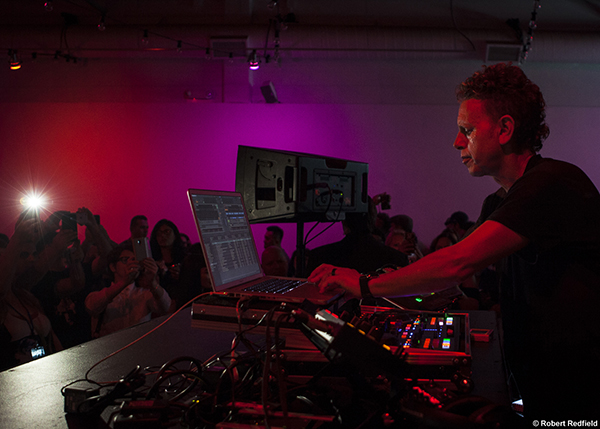 You might be too young to remember Depesche Mode and I'm pretty sure I was born the year they started the band but Martin Gore is a legend (an super nice). When Notes for Notes, the non-profit organization that designs, equips and staffs after-school recording studios in local Boys & Girls Clubs came to us with Martin wanting to DJ a charity event we signed right up. He DJ'ed for almost three hours — We JUST CAN'T GET ENOUGH!!